THE UNDETECTABLE HOMELESS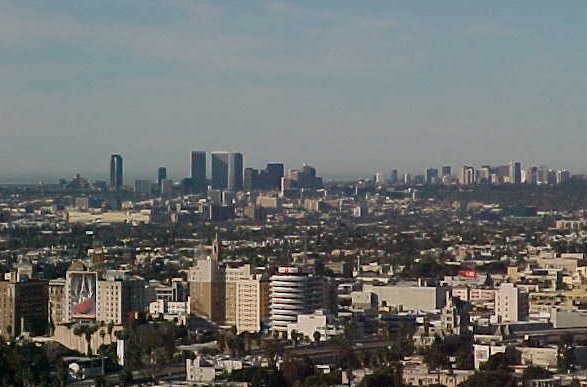 A Weekly Cyberlog

The StudioClub is proud to introduce a new area to our site in hopes to help bring
about attention to a problem that is another great tragedy swept under the rug
by the politicians and officials, and not covered near enough in the news. We are
most proud to introduce Dr. Marjorie Bard, who will author this Weekly Cyberlog.
Please visit the site and tell others about these important writings. We'd like to
introduce the Cyberlog with the introduction from her book SHADOW WOMEN:
HOMELESS WOMEN'S SURVIVAL STORIES
Since 1975, Dr. Marjorie Bard has listened to the homeless--especially homeless
women. The have told her their stories despite threats of retaliation and begged her
to bring their problems and the social injustice that underlies these problems to the
attention of all who would listen, and those who deny any problems exists. Out of
these encounters, as well as Dr. Bard's own experience of homelessness, emerges
SHADOW WOMEN: HOMELESS WOMEN'S SURVIVAL STORIES

This book also describes being "at risk": a paycheck, widowhood, or unfair divorce
settlement away from sleeping in a car, living in malls and parks, "dining" in grocery
stores. And SHADOW WOMEN is about hope--hope through awareness, partici-
pation, and innovation; awareness by individuals a nd communities of those hidden
in the shadows: participation of those with the problem and those aware of the pro-
blem in grassroots organizing for relief: and innovative strategies, gleaned largely
from the experiences and ideas of homeless women, for restructuring aid, networks,
systems, and beliefs.

Solutions are at hand that do not beg more government-funded shelters--but rather
foster self-sufficient living and working: raising self-esteem and community spirit
through Community Land Trusts, bartering, sweat equity affordability, cottage/new
light industry, and repopulating dying towns.

Marjorie Bard received her Ph.D. from UCLA with a combined emphasis in Folklore,
Organizational Strategy, and Community Planning. She has been a speaker and
workshop leader at numerous conferences, including the 1987 California Governors'
Conference. Her topics range from victimology, alternative housing, economics and
energy to intentional communities and organizational management.

THE INTRODUCTION FROM DR. BARD'S BOOK
SHADOW WOMEN: HOMELESS WOMEN'S SURVIVAL STORIES
BEGINS:
They spend nights hidden in cars, cemetery crypts, and buildings under construction--
or openly in such twenty-four hour havens as Atlantic City hotel-casinos, transportation
terminals, and coffee shops. They spend days in malls, libraries, and hospital com-
plexes. They eat their way through grocery stores, use coupons for free or inexpensive
food, and "dine-and-skip" in busy restaurants. They are clean, dressed and coifed
neatly, and seem serene. They look and act like "normal" shoppers, gamblers,
dawdlers, and visitors, but "they" are solo homeless women--mainly over forty years of
age and surprisingly well educated--who blend into polite society. These "Shadow
Women" may roam from place to place or establish a relatively permanent daily routine
within and radius that suits waking and sleeping needs. I found (and still find) them in
all urban and suburban areas; uptown, downtown, cross-town, beach; touristtown, track-
town, port town, and retreats.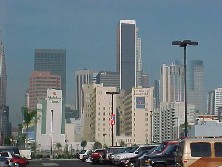 A Weekly Cyberlog

by Dr. Marjorie Bard
The UNDETECTABLE HOMELESS Weekly Cyberlog, by Dr. Marjorie Bard, will begin
again in June. Traveling the highways and back roads for several months, Dr. Bard will be
locating and listening to longtime mainstream folk who desire anonymity but disclose now
necessary alternative housing options and modes for self-sufficiency. This ever-growing
subculture of those without a traditional home reveals that "homelessness" is not synonymous
with "street people" or shelter/mission life. We learn about the national economy, system
failures, family farm foreclosures, and victimization from those who divulge innovative
strategies for survival.
BELOW IS FROM HER PAST CYBERLOG AND TAKE A LOOK AND COME BACK
WEEKLY TO LEARN FROM HER TRAVELS AND REPORTS BACK ONLINE...
The topics discussed here will cover the gamut of personal, social, economic, legal, systems,
political, and (relevant) religious issues. This particular journal is a forum for the pre-homeless
and homeless who are completely undetectable as "homeless." They break the myth that all
homeless people are noticeable, whether as a "street person" or living out of a visibly-
crammed-with-junk old vehicle. They want you to know what has impacted their lives to the
point that they have been reduced to life that is moment-by-moment, one of self-sufficiency
and keeping ahead of any connection to a public or private agency. Being revealed as
"homeless" would be not just a loss of self-esteem and confidence, but a downward spiral to
a lack of opportunities to regain a mainstream lifestyle. Personal experience stories, photos,
artwork, and suggestions regarding solutions to unemployment and homelessness will be
presented.
Most of the people with whom I have worked for 25 years are women. Why? They survive
better "invisibly" than men in daylight hours...and as a woman, I have the ability to met and
talk to them in places that are natural "woman's world": malls, grocery stores, ladies rooms,
libraries, department stores, tearooms, and churches. Women can look like they belong
anywhere in deliberately-wrinkled silk outfits, hair pulled neatly back with a decorative clip,
and wearing sandals. They can use free makeup in the cosmetic sections of department
stores and then go on to a temporary job or just wander a mall. What all "invisibly-homeless"
people have in common is that they are hiding where "home" is. Almost all of the women I
work with live out of their vehicles: minivans, station wagons, and older Rvs/motorhomes/
SUVs. They have "secret places" to park at night and their vehicles blend in large parking
lots during the day.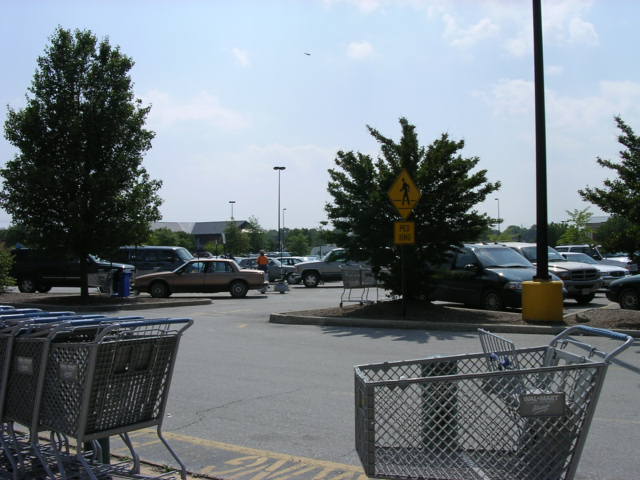 Bio for
| | | | | | |
| --- | --- | --- | --- | --- | --- |
| | | Stories from 2003 | Stories from 2004-2005 | Stories from 2006 | |
| | | | | | |
| --- | --- | --- | --- | --- | --- |
| | Stories from 2007 | Stories from 2008-2009 | Stories from 2010-2011 | Stories from 2012 | |

islandr@goeaston.net
To contact Marjorie Bard
© 2003-2013 Marjorie Bard. All Rights Reserved.
This can in no way be copied or distributed.
f