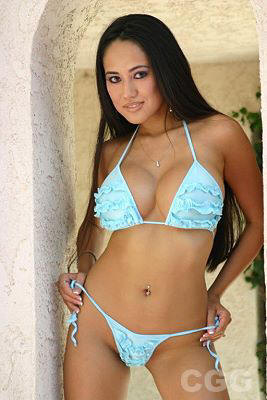 Welcome to our actor and model page...we present this page to agents, directors, producers and photographers that
visit our site. Because of the events we cover, we have many people in the "biz" visit, If you are a director, casting
agent, producer, photographer or convention planner, fashion designer or manager we hope you will surf the various
Model Stages at the StudioClub. Be sure to tell the model that you found her at the StudioClub.com...