ddSabrinad

ll

My name is Sabrina Brown. I am 22yrs old student. I am going to college to get a Bachelor degree
in Business Administration with a minor in Finance. I would like to someday become a financial
consultant. It has always been a dream of mine to become a model. You can ask my friend and family
and God about that one. I like being in front of the camera. It is my fantasy to have my very own
trailer. It would be cool to wake up every day knowing that people are going to take my picture. Being
able to learn to have fun in any situation is a good trait. Being able to adapt to different situations.

Modeling is fun but challenging. Waking up every day and not knowing whom you're going to meet
what you're going to do and where you're going to travel. Modeling is like acting and I really would like
to act on my dreams. I am an amateur to the modeling industry and so I need to build a diversified
portfolio. I am interested in all types of modeling with the exception of nudity. I live in the North
County San Diego Area. You will find my attitude pleasant, energizing, and easy to work with.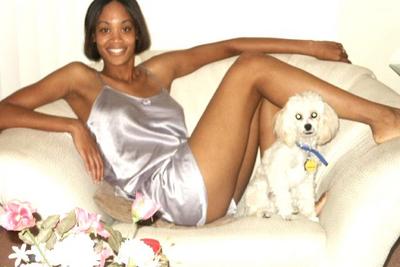 Please contact me via e-mail so that we can set up a time to meet.
Thank you very much and God Bless
lveone@yahoo.com

d

d
New models and actresses email us
studioclubgirls@yahoo.com