Andy Dick and Elaine


GEORGE LUCAS
Says I think that I will
never do another film...
on film."
Malibu Film Festival Flashbacks

International Documentary Awards
Venice International Film Festival
AFI Film Festival 07 winners
FLASHBACK SHOTS FROM US...
"We are at an unprecedented time in the history

of entertainment media. Never before has the opportunity been so great for independent

writers and actors, musicians and producers to create compelling content on par with the

studios, networks and labels."

FORBES MAGAZINE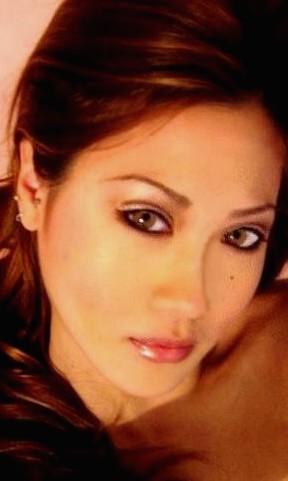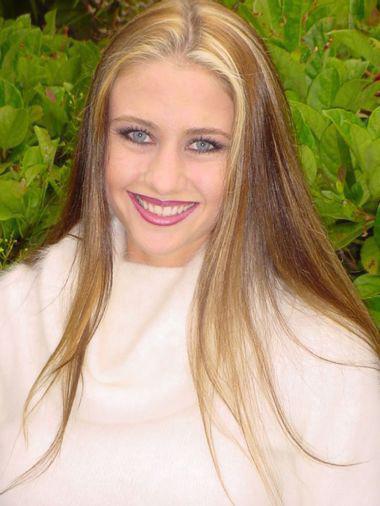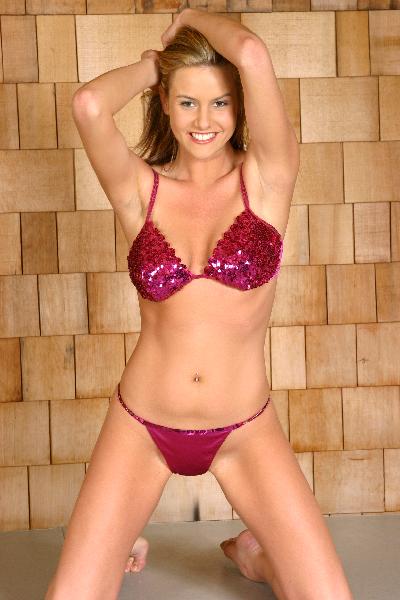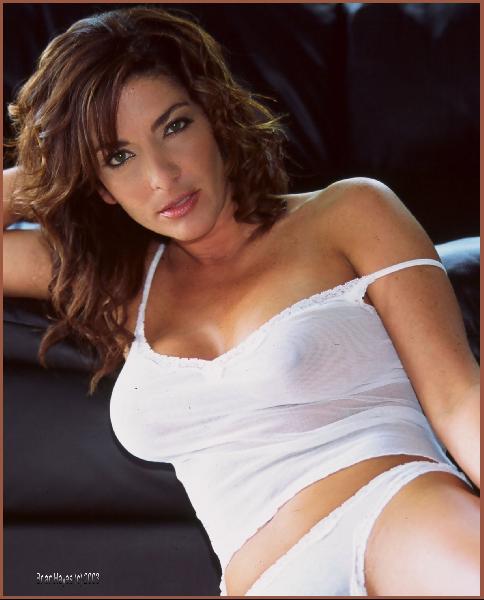 Photographers, Directors, Casting Agents
visit the StudioClub girls and contact
them for work...tell them we sent you
TV and Film Gossip
Get the latest from the 

world of TV &  Film 

at thedailygoss.com 
plus your real life 

stories, forums, diets, 

photos, videos and chat.