Rodeo Drive in Beverly Hills, California is said to be the last street in
Los Angeles that you could legally ride a horse. There was a rodeo
arena where the park is located at Santa Monica Blvd. and Rodeo Dr.
If you ride on to the north right at the Beverly Hills Hotel, which years
ago was a horse stable. Right there is the beginning of a bridal path
that went over the canyon to the valley, said that some of the last
Native American battles took place up the Canyon.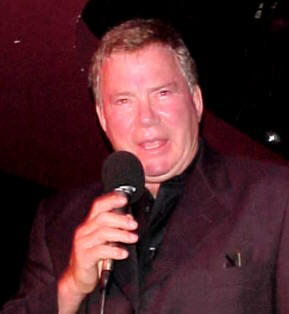 William Shatner
CULT MOVIE