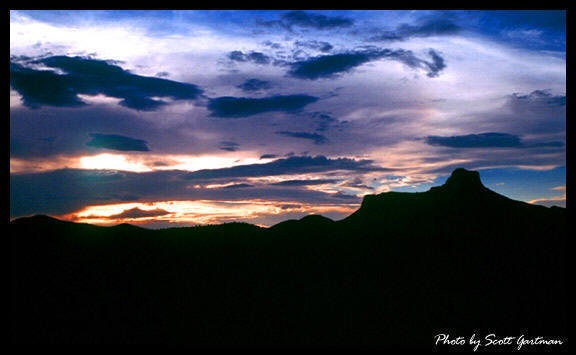 Stop and visit our ole friend Trey and Jan at one of
the most magic places on earth...camp, hunt some
rocks, stare at the stars, watch the sunsets and relax.

A music trip to make is Luckenbach, Texas...and see who is
there on a Saturday night...drink a Lone Star and hear some
great pickin' and grinin' and armadillo fun...
The Academy of Texas Music has selected the Palestine Civic Center as the location of the Sixth Annual Texas Music Awards to be held May 3.
www.texasmusicawards.org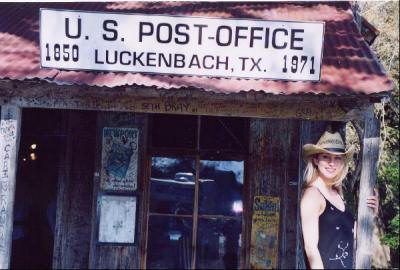 Kristy Dwyer in Luckenbach, Texas