Travis Howard
His new CD is out...we got it and it's good

Better in Texas, Train Wreck, Long Way to Better

love what this LA/Nashville/Austin/and on the road

singer songwriter is doing...check his website to get

his CD and see him open for the Jack Ingram show

on July 24th...these boys gonna burn down the barn
Travis Howard was another brand new voice to have emerged from the California country revival of the early 2000s. A Georgia-native, Howard made his first mark as a cast member on the first season of USA Network's "Nashville Star" in 2003. It was on that show that he began to pen some of the hits which have kicked off the blazing career of current rising country star, Miranda Lambert. In the fall of 2005 Travis also made his cinematic debut in Cameron Crowe's "Elizabethtown" starring Orlando Bloom and Kirsten Dunst.

Currently Travis Howard plays a mechanic in the 70s coming-of-age film, "The Garage". He has music featured in Justin Timberlake's upcoming debut film, "Alpha Dog" and "The Virgin of Juarez", starring Minnie Driver and Esai Morales. He is also writing songs for the follow-up to Miranda Lambert's gold-selling debut CD, Kerosene and All my Crazy Ex's - Baby Lambert is on the road with Toby Keith kicking the hell out of the new single she wrote with Travis - Crazy Ex-Grlfriend. Request it! Myspace it. Crazy Ex's unite!

Travis is for sure one of the Los Angeles rockin country scene, great performer, songwriter and

actor. Wears many hats with style. Travis burned down the barn when he recently opened for

Miranda Lambert at some House of Blues gigs and he opened for Jack Ingram for Buffao Benford.
WWW.HOLLYWOODCOUNTYLINE.COM
---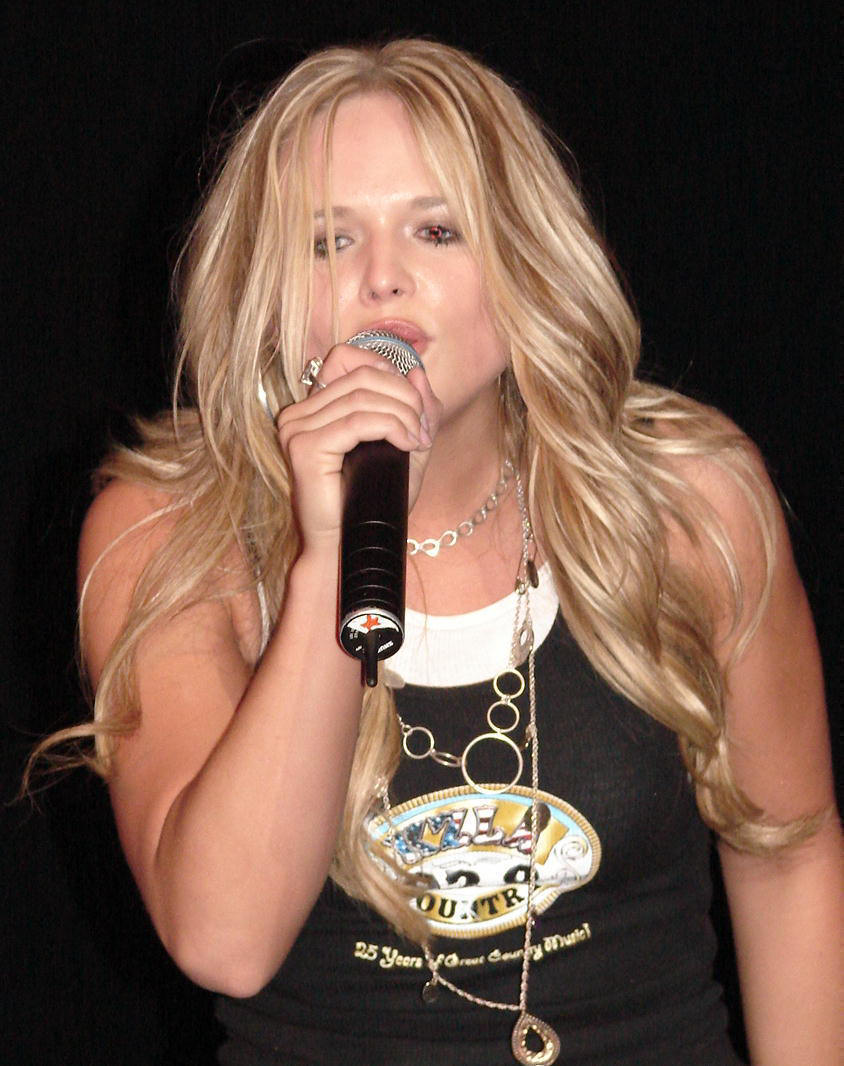 Miranda Lambert
I took this pic of Miranda at show in Texas where I first met Travis, when they were performing at the Cotton Bowl.
This beautiful young lady has gone to the top of the charts with singles and a kick butt and take names CD, with
Austin Traivs songs lightin' the fire behind the CD and her rise to success.