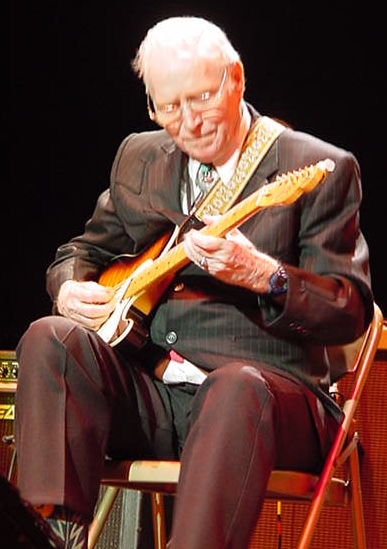 Norm Stephens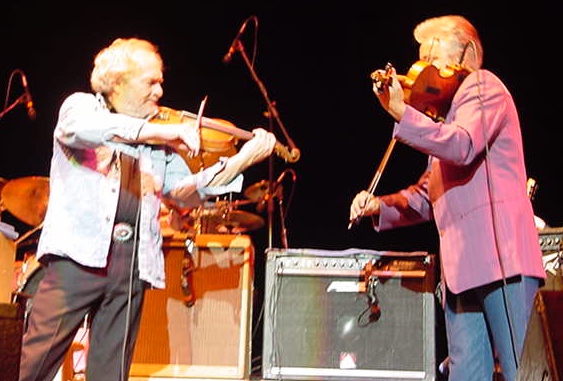 Merle said, "Tonight you are seeing
three things I bet you have never seen
before, Slim Bryant, Norm Stephens
and me playing a fiddle." Then he
took off on Lefty Frizzell's "If You Got
the Money Honey, I Got the Time."

See one of Merle's shows in 2004
as he travels the country and his
new CD "HAGGARD LIKE NEVER
BEFORE" with Merle's Controversial
Hit Single "THATS THE NEWS"


MerleHaggard.com