The one and only

Kris Kristofferson
The list of movies, music, songs and life time creations of this Icon is beyond words. His influence on the entertainment itself is

historic in magnitude...he is a living legend and his music and name and movies are part of the American culture. I have been

honored to know Kris, produce some projects with him and the night I took these pictures he let me interview him for my

documentary on Jimmie Rodgers...read the following in interview that came out on his 70th birthday...

AP: How did you get into acting? Was that something you pursued?

Kristofferson: It just happened that my first professional gig was at the Troubadour in L.A. opening for Linda Rondstadt. Robert Hillburn

(Los Angeles Times music critic) wrote a fantastic review and the concert was held over for a week. There were a bunch of movie people

coming in there, and I started getting film offers with no experience. Of course, I had no experience performing either (laughs).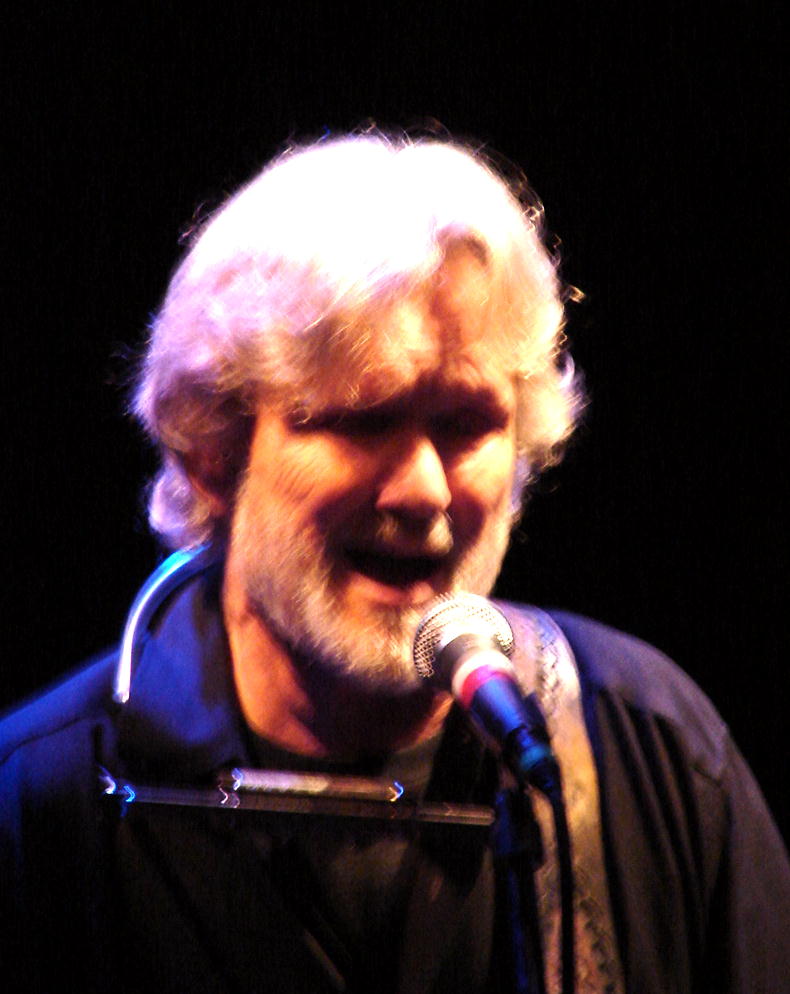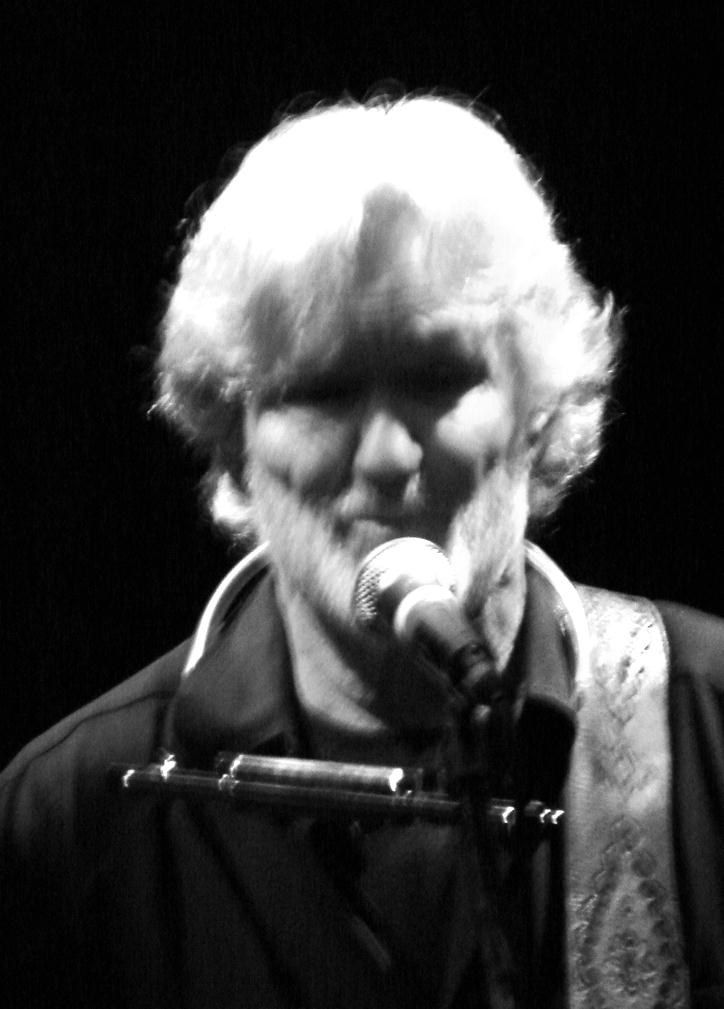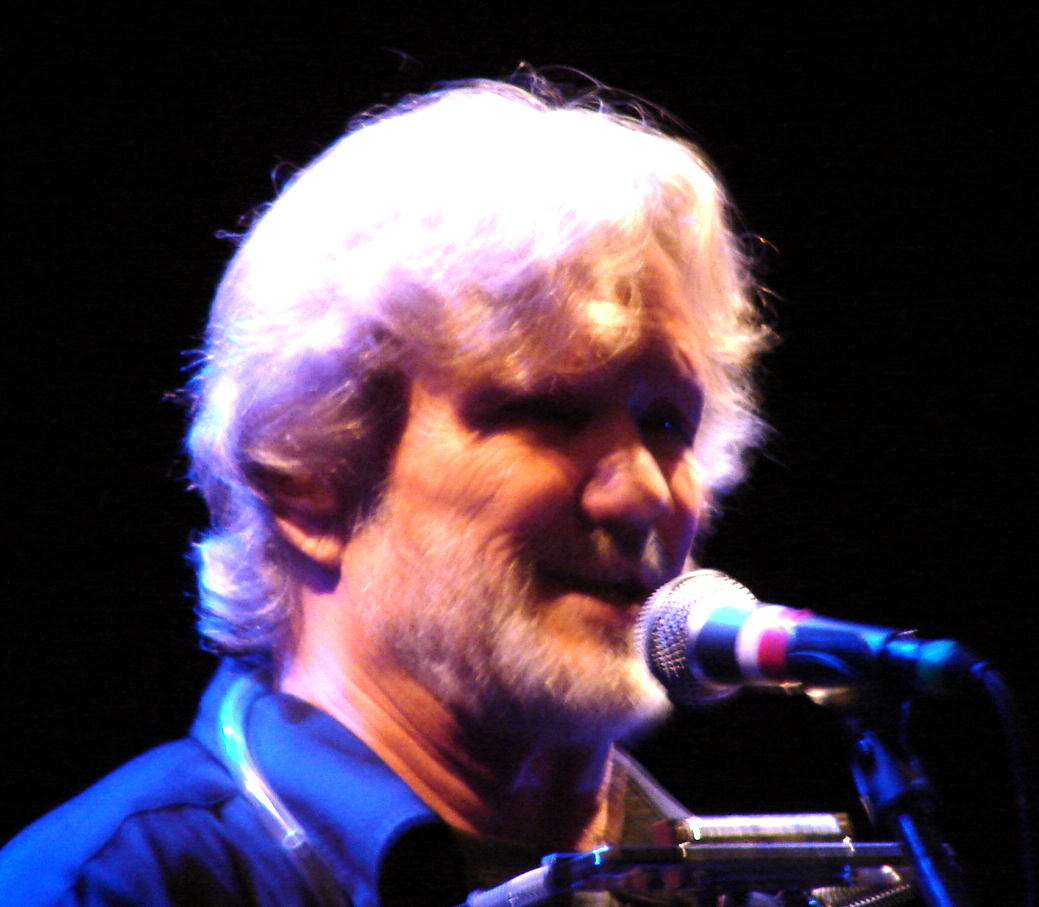 Producer/entertainer DON WAS has worked with:

Stones, Dylan, Bonnie Raitt, Willie Nelson, Elton John, Iggy

Pop, Ringo Starr, Jackson Browne, Brian Wilson, the B-52s

Kristofferson and many, many more. The full list sounds

like a Who's Who of modern music.
Miss you and your music is still here...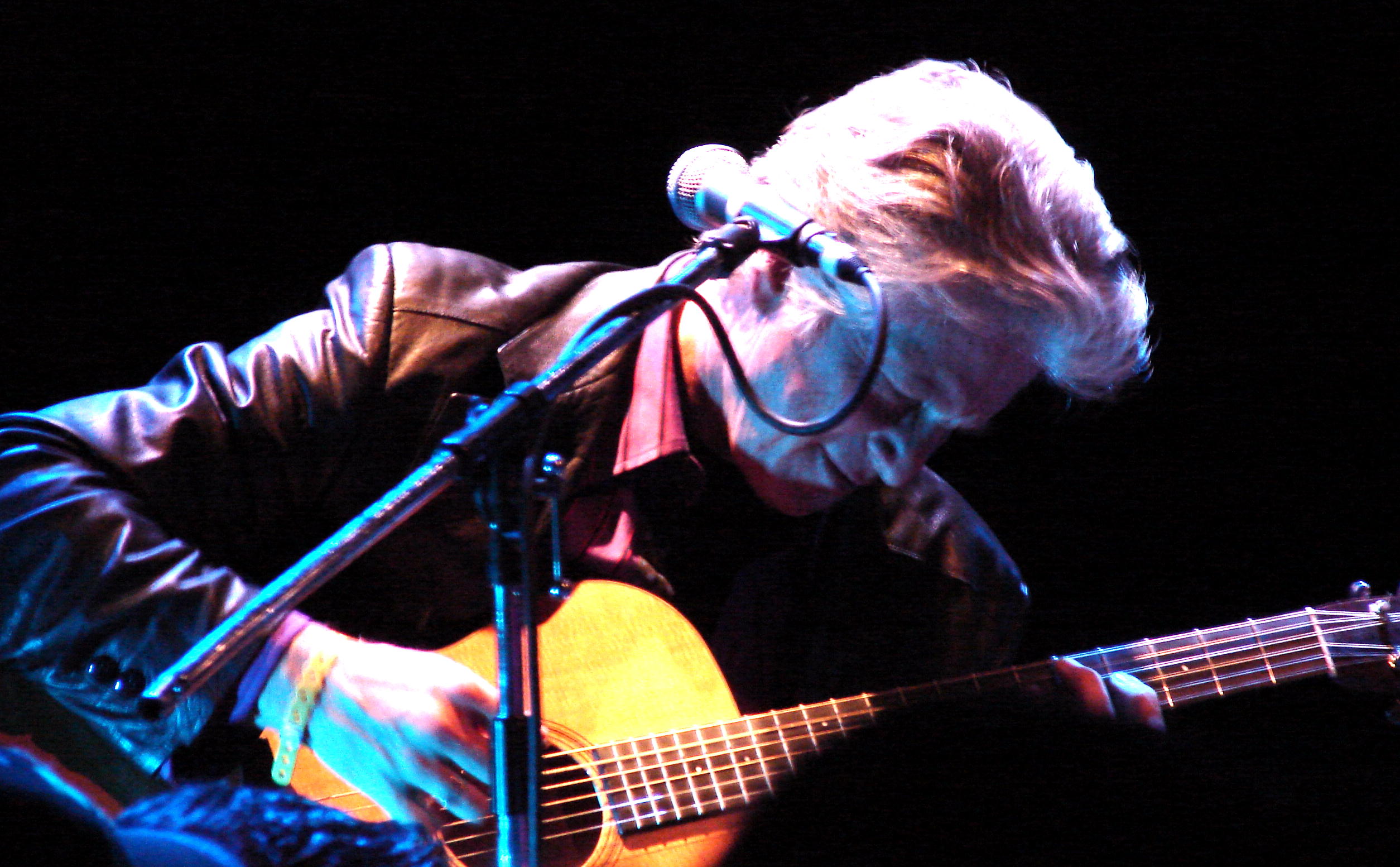 Bruton's resume includes a 17-year, on-and-off stint as Kris Kristofferson's lead guitarist,
and two multi-platinum recordings and subsequent world tours as a member of Bonnie
Raitt's band in the early 1990s.