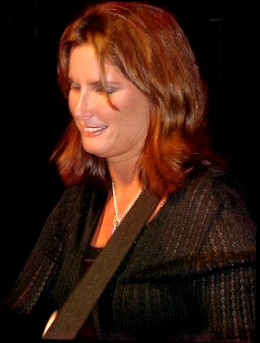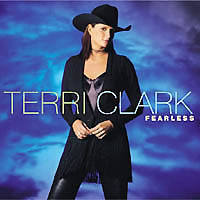 Check out her new album at Amazon.com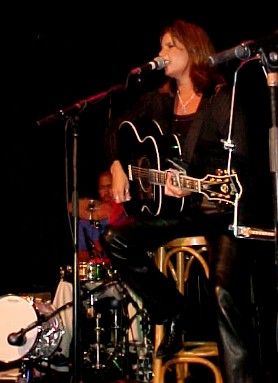 t
Her cover of the song "Poor Poor Pitiful
Me" in 1997, went gold for her. "Better
Things To Do," in 1996 was a big hit
for her. In 1997 she was entertainer of
the year. And we loved seeing this tall
beautiful girl all in black with her black
guitar there at the Arcadia on the Santa
Monica Pier.